Scottsdale Roofing Repair Company
Best Roofing Company Scottsdale,
Roof Replacement and Repair Services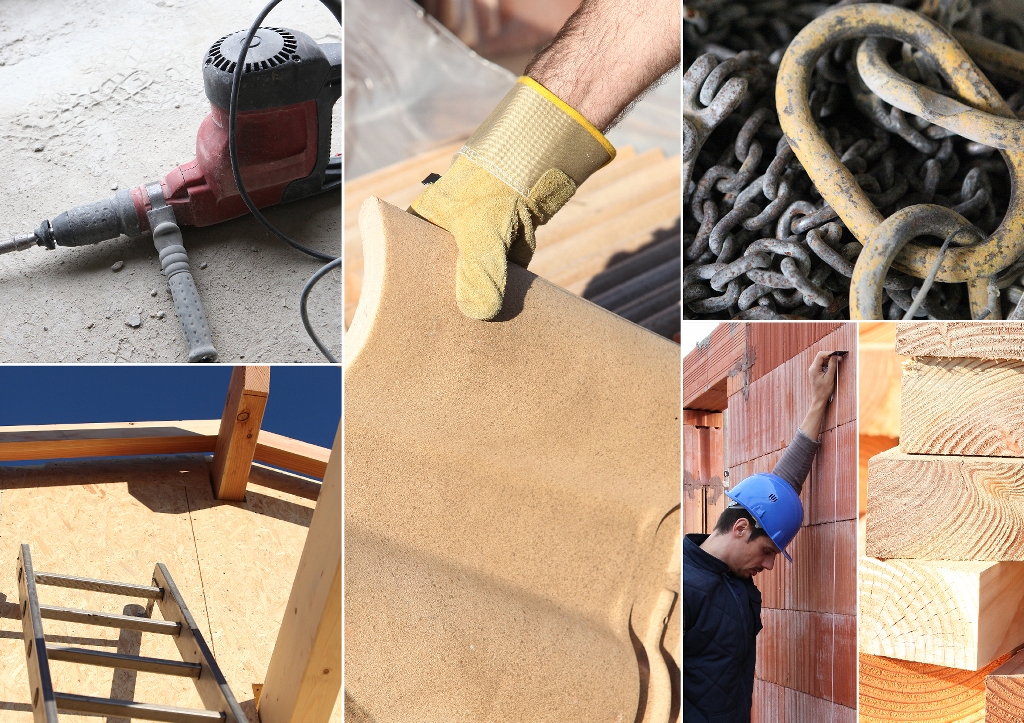 ReRoofing and Repair Made Simple
Is your roof falling apart? Do monsoons tear off your shingles and storm damage batter your gutters? You may need some quality Scottsdale roof repair service by the best, for the best. If you need just a repair or a full re roof Our roof repair technicians provide the ultimate in quick, easy fixes for all your roofing worries. If you have difficulty keeping your roof in one piece year after year, why not consider a professional roofing contractor to take care of your
Scottsdale Roof Pros is second to none, with well trained technicians and the best tools for the job. We can bring you the kind of long-lasting quality roof your home deserves, and our speedy work is famous. When you request a roof repair from our organization you can be assured that it will be completed in record time with attention to detail and customer service. Shattered skylights, water damage and even lightning strikes are all no problem for our experienced repair team.
CALL 480-462-5361
Professional Roof Replacement and Re Roofing Contractors, New Roof Construction
Additionally, hiring our team of roofing contractors can save you a lot of time, trouble and money not to mention being safe. When you want a home repaired, you want it trusted to professionals with a history in the field, and our crew has tackled all the roofing challenges Scottsdale has to offer. From rot to termites, we understand that complex roofing problems require practical, immediate solutions.
Scottsdale Roofing Pro's installs any brand roofing system of your choice. We provide the best services in the industry. We install a brand new one or replace the existing one. Scottsdale Roof Pro's brings the best value for re roofing dollar whether you need a tile roof or shingle roof or anything in between we have you covered. Our past customers comments are the best way to show that they deliver good business. We provide different kinds of services like residential construction, replacement roofing and roofing repairs. Also, we can also do commercial roof as well!
CALL 480-462-5361
Roofing Repairs Made Easy
From presentation to installation, we intend for the customer's experience to be the best so we can build a relationship that will continue for years. Our well trained techs offer the best service in the market and give the best possible re-roofing solutions. We also provide free inspections. Our professional and committed staff can definitely ensure you have complete peace of mind and enjoy the process. Promptness in offering services to quoting genuine estimates and or eagerness for providing emergency services are all important elements that should be key to hiring Scottsdale Roof Pro's.
CALL NOW 480-462-5361
State of The Art Roof Repair
Scottsdale Roof Pro's are geared up to work on the repairing, replacement and installation of various types of roofing assignments. There is big difference between a residential and commercial roofing task. It is necessary to understand various other related factors or aspects of such roofing from repairing to replacement. Scottsdale Roof Pro's provides additional services like a standby teams for the emergency task completion or assistance for repairing and or any other type of installation related issues. We have a very professional approach. Our professionals are ready with a solution and to give you the best roofing solutions. They do in such a way that it can resist all types of weather conditions.
What others say about us
"Awesome job on the roof repair! They got out to my house really quick and fixed the tile repair perfectly. Thanks!"

Janet

South Scottsdale
"When we wanted to get a foam roof we had no idea where to start. Scottsdale Roof Pros helped us from start to finish."

Ben
Professional Scottsdale Roofing Company
When it comes to personal safety, there should never be a compromise. When you build your dream house or buy one, you always want everything to be perfect. Well, who wouldn't? It is a major deal for any couple or family to buy or construct a house for themselves, as it involves a lot of thought process, a lot of research and a lot of time.
There are times when people might consider going for fancy roofing solutions. These solutions might involve opting for a new, different and refreshing kind of roofing projects. There may be crazy and fancy designs that the family might need. When it comes to the group at Scottsdale Roof Pro's, we have you covered.
Scottsdale weather is not always kind to roofing jobs that's why we offer sealants, weatherproofing jobs, and even repair. Excess moisture can easily weaken your roof, and easily cause your roof to collapse! Scheduling proper roof maintenance is a safety responsibility, and none do it better than our team. If you have any concerns about repairs or questions about our service, please feel free to call us and we will be happy to answer any questions you might have. Come to us for the Tile re roof repair job that Scottsdale residents deserve!